INFORMATION
About Brad Remington Homes
At Brad Remington Homes, helping Canadians become home owners is our passion. Our sole purpose is to help as many people as possible afford a home of greater value and quality than they ever imagined they could. We pride ourselves in the unwavering dedication to craftsmanship and to consistently delivering the highest level of service to our homeowners.
OUR VALUES
Brad Remington Homes is dedicated to providing affordable, high quality homes that exceed our customer's expectations. We conduct all of our operations with integrity, consistency, and transparency.
AWARDS AND RECOGNITION
We are grateful for the recognition we've received from our customers and peers while we do what we love. For us, these awards are reminders to strive to be the best we can be for our customers. Many thanks to our team and of course our many happy purchasers; without them it would not be possible.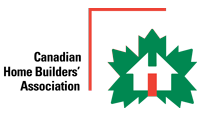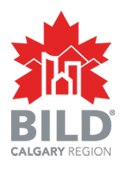 CURRENTLY
Proud Member of the Alberta New Home Warranty Program
Proud Member of BILD (Building Industry Land Development), Calgary Region
2021
Best Floorplan from 900sqf - 1199sqf – Charlie Max
Best Apartment Style $200,000 - $299,999 – Ashley Show Suite
2019
Best Floorplan Under 599sqf – Emerald
Best Floorplan from 600sqf – 899sqf – Charlie
Best Apartment Style Under $249,999 – Charlie Show Suite
2019 Multi-Family Builder of the Year
2018
Best Floorplan Under 599sqf – Emerald
Best Floorplan from 600sqf – 899sqf – Charlie
Best Audio Media – Sage Condo
2017
Interior Decoration Under $45K (Canadian Decorators Association): Gold - 1111 Show Suite at Legacy Park (ANA Interiors Ltd)
2016
SAM Award: Best Floorplan Under 699sqf – Super E
SAM Award: Sales Team of the Year
Interior Decoration Under $45K (Canadian Decorators Association): Silver - 1102 Show Suite at Copperfield Park (ANA Interiors Ltd)
#1 Sales Transactions in Western Canada (Bryan Logel – Legacy Park)
2015
SAM Award: Best Floorplan Under 699sqf – G
#1 Sales Transactions in Western Canada (Bryan Logel – Copperfield Park III)
2014
SAM Award: Sales Team of the Year
#1 Sales Transactions in Canada (Bryan Logel – Copperfield Park II)
2013
#1 Sales Transactions in Canada (Bryan Logel – Copperfield Park)
THE COMMUNITY OF SAGE HILL PARK

Bank

Gas Station

Grocery

Dining

Entertainment

Health

Schools

Shopping
SAGE HILL PARK II ENCORE SITE PLAN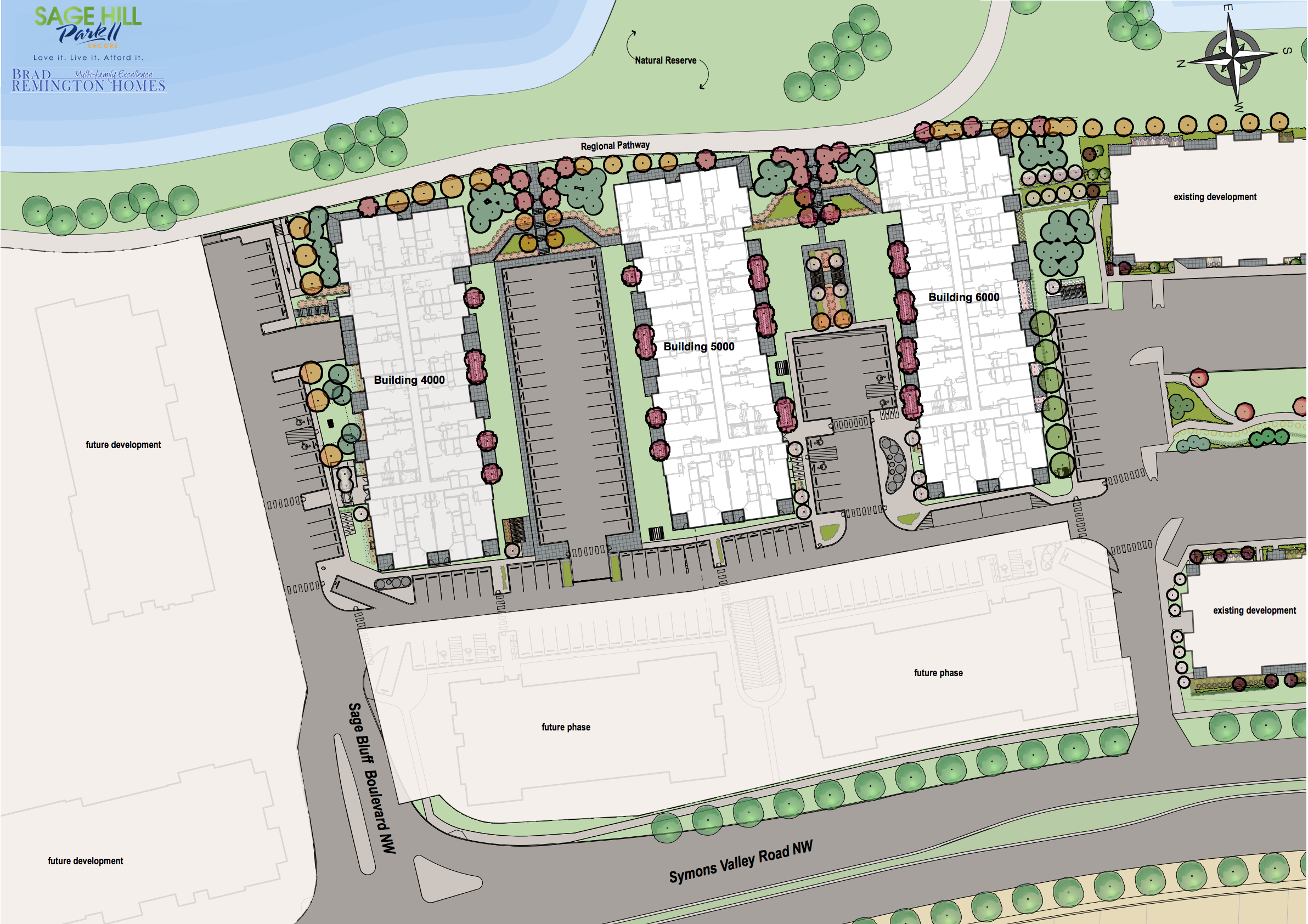 SAGE HILL PARK SITE PLAN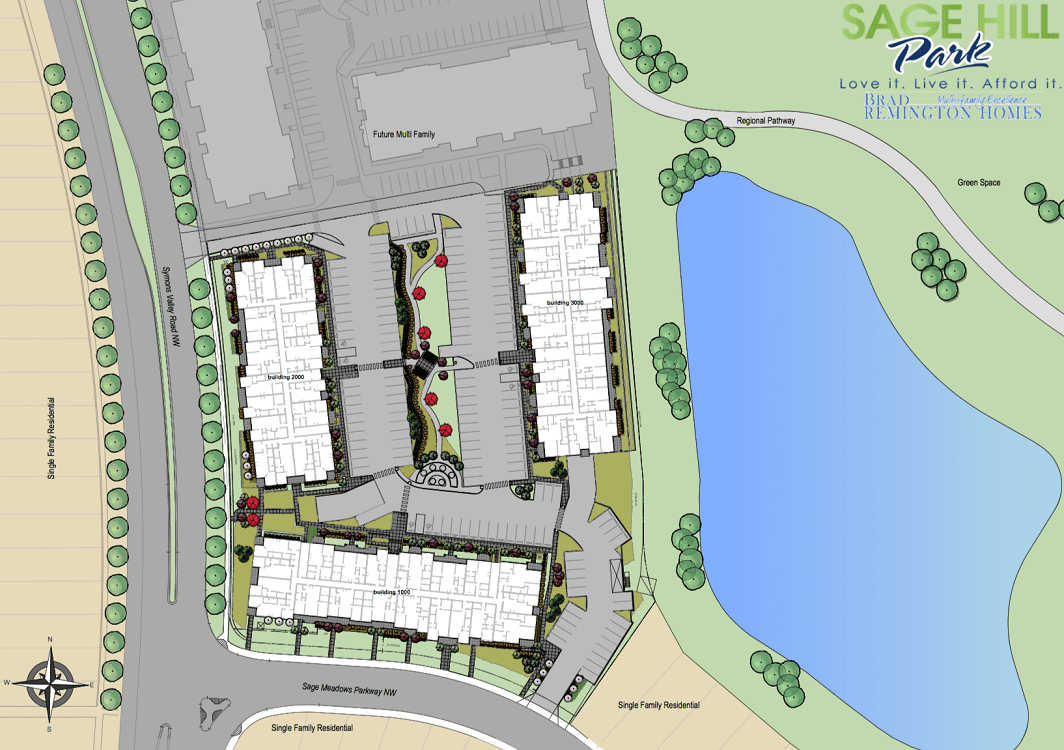 AMENITIES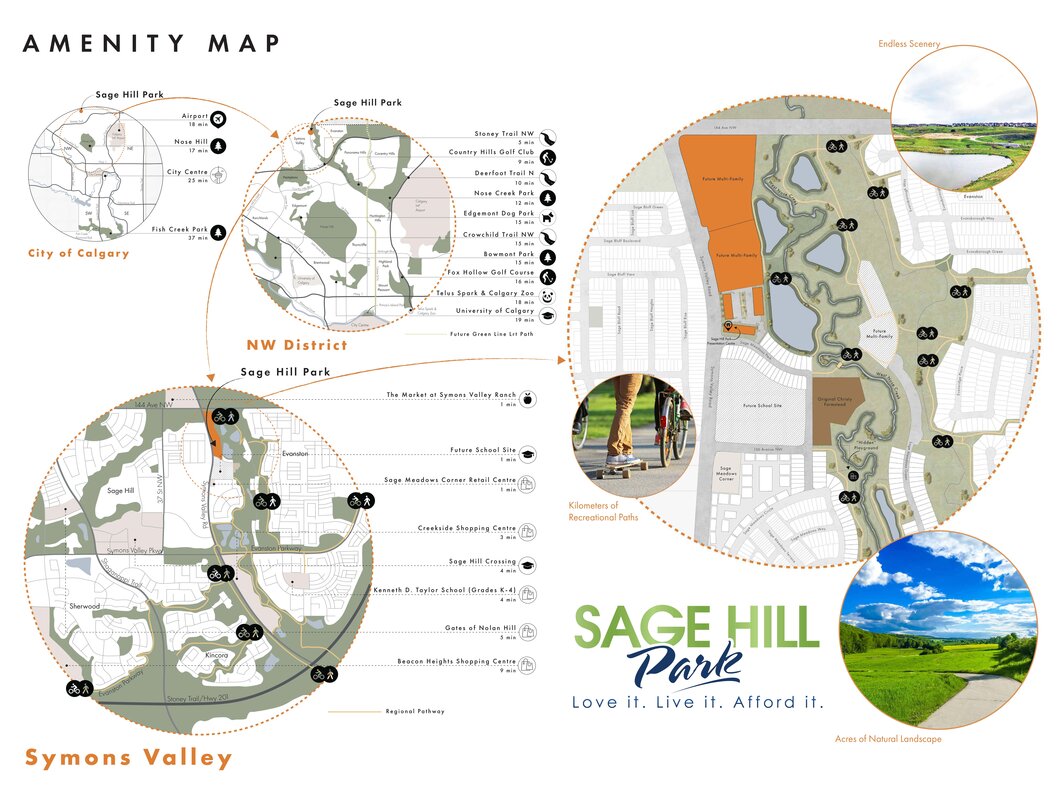 SAGEHILLPARKII ENCORE BUILDING RENDERING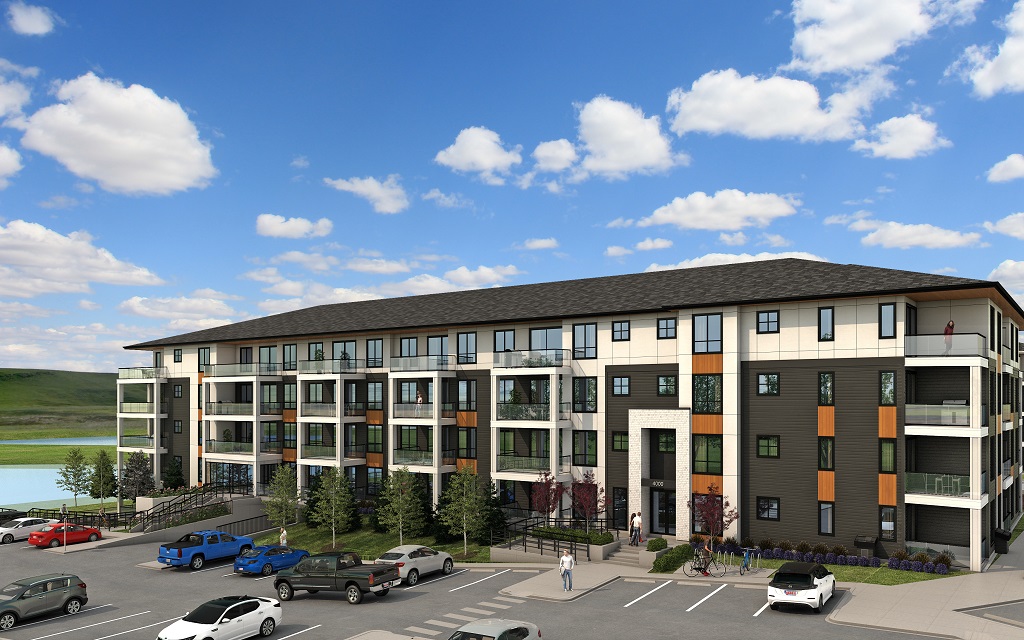 SAGEHILLPARK BUILDING RENDERING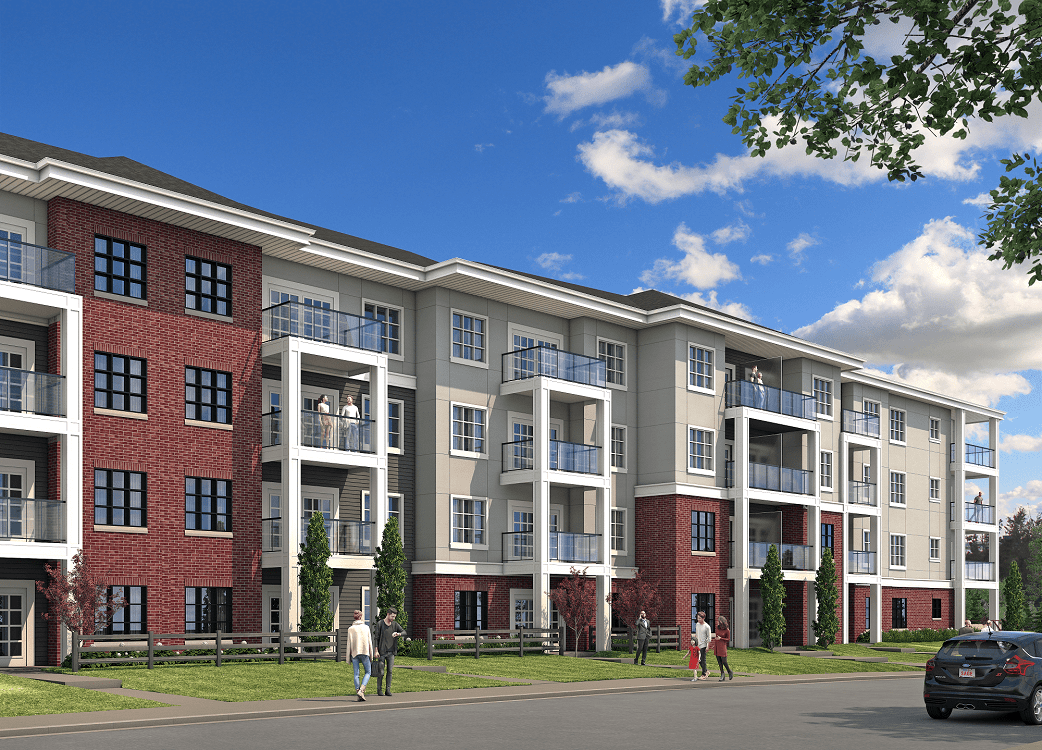 THE PATH TO PURCHASING YOUR NEW HOME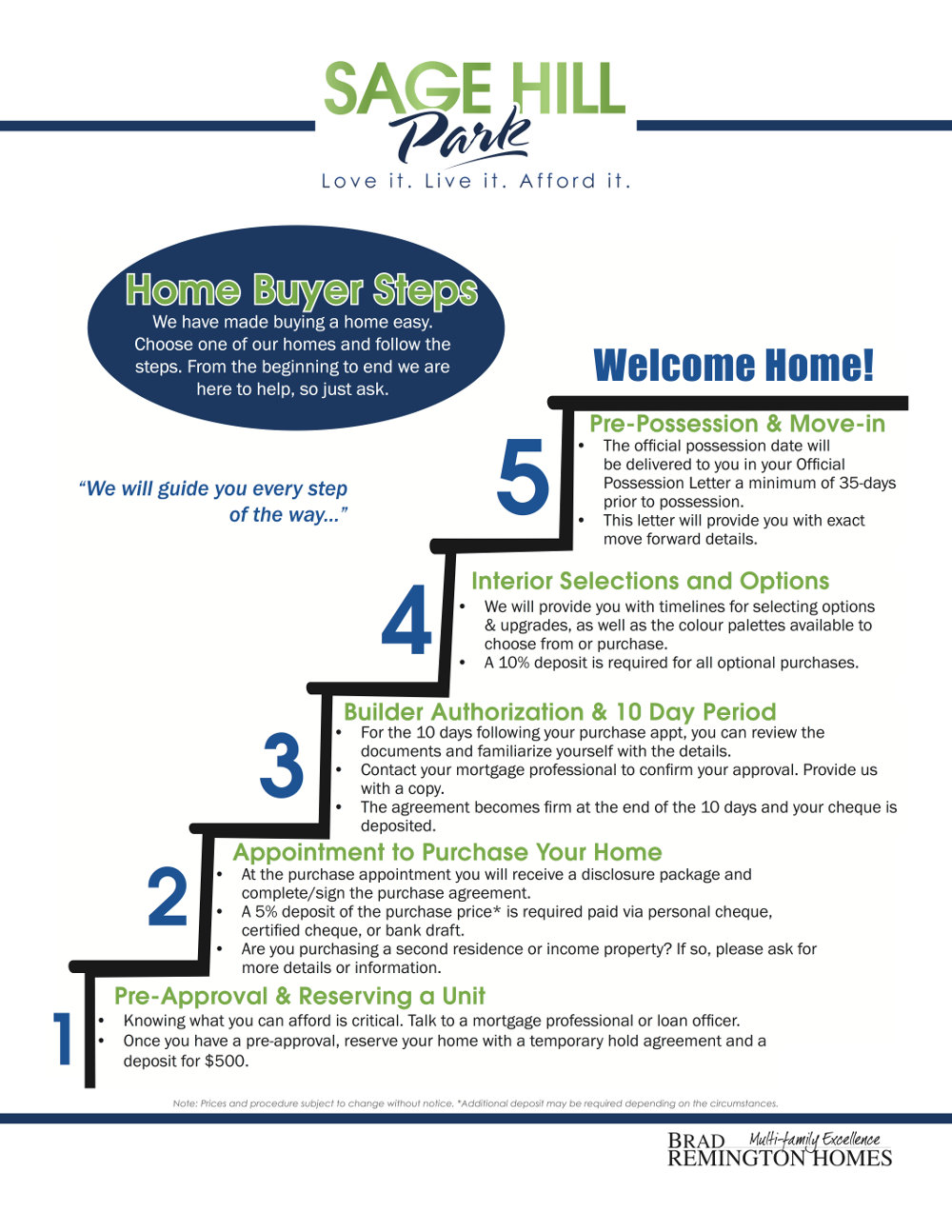 WARRANTY COVERAGE